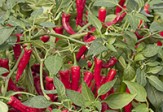 Vegetables in High Demand
Vegetable seeds are in high demand this year with lots of activity in the pepper and chilli market as grow-your-own vegetables increase in popularity.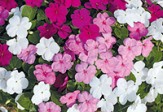 New Products for 2018
A wide range of exciting new products ready for 2018 have been added to our already extensive selection. Check out our fantastic new additions.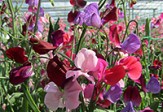 Sweet Pea Seeds
Breeders' Seeds are actively breeding new sweet pea varieties as well as listing a vast range of existing varieties from well known breeders. Our site will be updated shortly with the full range that can be purchased in large or small quantities.