Welcome to Breeders Seeds
Breeders Seeds Ltd is one of the leading flower and vegetable seed companies in the UK. We distribute seeds to professional growers throughout the UK bringing new and exciting genetics from world breeders.
We also maintain breeding programs in some of our most important crops and continue to develop new products to introduce to the market.
We have recently teamed up with Schneider young plants based in Ridderkerk in the Westland area of Holland. We can now offer a vast assortment in plug raised seed and cuttings again from all breeders around the world.

Our 2014-16 catalogue is now available in both seeds and plants giving our customers one of the widest selections of products on the market today.

We would be pleased to be able to quote you for all your requirements for the new season.

Give us a try and see what you think.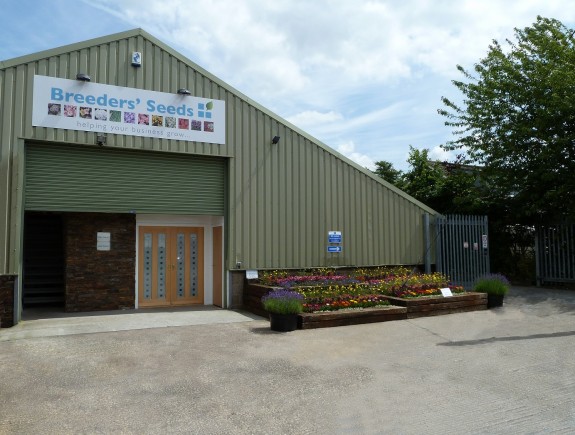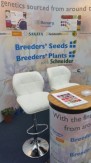 Four Oaks show
Four Oaks is a commercial horticultural show now in its 44th year. The venue is a 23 acre nursery site in Cheshire UK, close to the Jodrell Bank Radio Telescope. The exhibition covers an area of 17,000m under glass with additional outdoor areas....