Welcome to Breeders' Seeds
Our staff are working really hard to get all orders out but supply of seed is eratic and our packing department is working at 50% of normal speed due to Covid restrictions.
Breeders' Seeds Ltd. is one of the leading flower and vegetable seed companies in the UK. We distribute to professional growers throughout the UK, bringing together new and exciting varieties from world breeders into one place.
Our latest varieties of flower and vegetable seeds can be found in our new products section, which is regularly updated to bring you the newest and most exciting varieties on the market.
We also maintain our own breeding programs in some of our most important crops to continue developing new products to introduce to the market. Currently, we are working on sweet pea production to bring a wide range of new varieties to the market. Our dedicated website for sweet peas is currently under construction, but once completed it will showcase the widest range of sweet peas for all types of growers – whether professional or amateur.
If you have any further questions or requirements, please give us a call or email us directly using our contact page and we will be happy to help.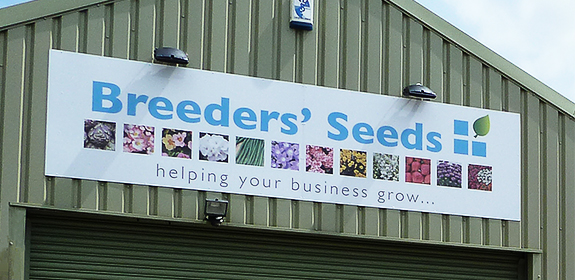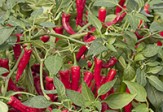 Vegetables in High Demand
Vegetable seeds are in high demand this year with lots of activity in the pepper and chilli market as grow-your-own vegetables increase in popularity.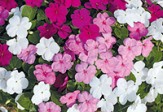 New Products for 2021
A wide range of exciting new products ready for 2021 have been added to our already extensive selection. Check out our fantastic new additions.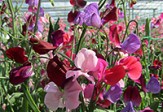 Sweet Pea Seeds
Breeders' Seeds are actively breeding new sweet pea varieties as well as listing a vast range of existing varieties from well known breeders. Our site will be updated shortly with the full range that can be purchased in large or small quantities.