Cheerleader Marigolds give full summer colour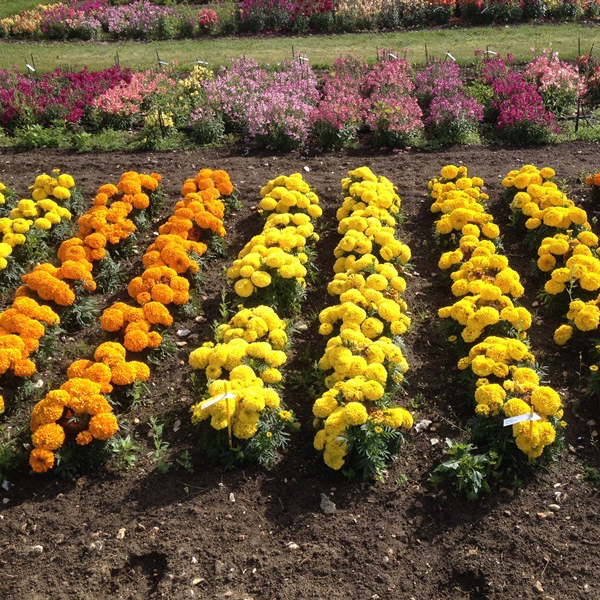 The new annual season is in full swing now. Although outside we are facing some cold days , the growers and gardeners out there are sowing the seeds ready for another colourful year. its hard to compete with the old favourites and we are seeing a lot of orders for the new African Marigold 'Cheerleader'. In 3 colours Gold , Yellow and Orange they fill the garden with bright colour in the summer. They have teriffic resistance against wet weather and continue to throw new flowers. Seed quality is execellent and easy to sow with coated seed. Dont miss out on this new line from Breeders Seeds. Click here to see al African marigolds
Time to sow your strawberry seeds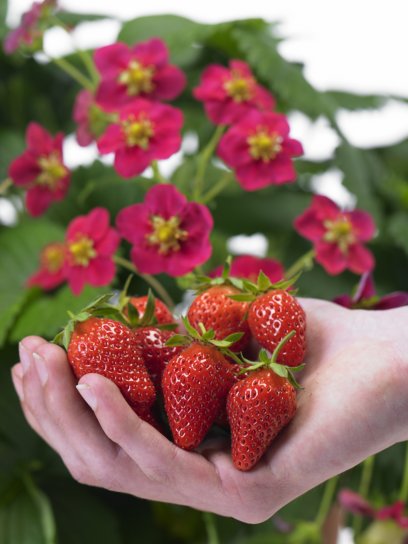 Breeders Seeds offer a very wide range of the best Strawberry's from seed in the world. Yes from Seed. You can start your sowing snow for fruiting from May up to October. plants can be grown in tubs or hanging baskets , even on the ground. Sweet tasting , heavy cropping and fruiting all summer is far bettter than the tradional runners that fruit for 6 weeks. A must for all gardens , the flowers are superb giving a colourful display before turning to friut ready for picking. Click here to see our assortment
Sweet Peas from Breeders Seeds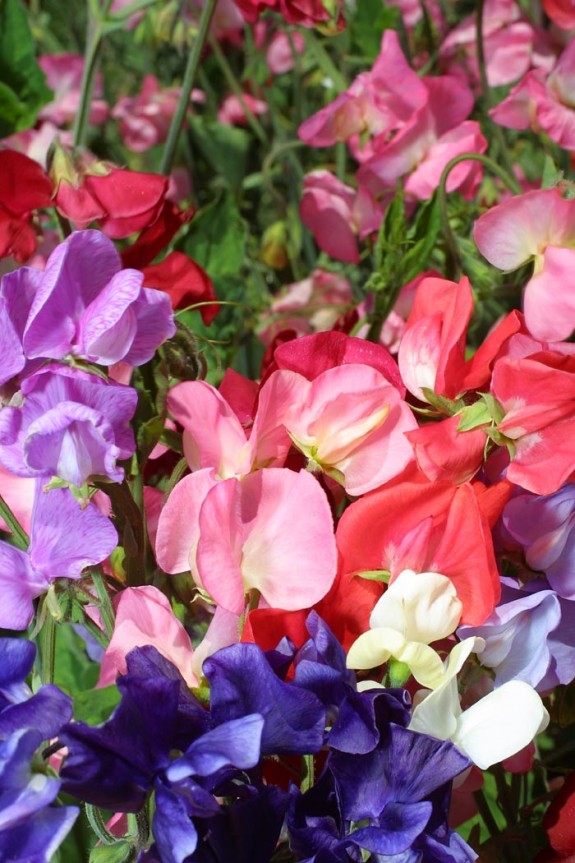 Continuing our breeding in sweet peas and a brand new sweet pea dedicated website for the grower , casual gardener and specialist grower , we have it all.
Click here to go to Sweet peas
Pictures below showing Breeders Seeds exhibition stands at recent shows. Please feel free to visit us on show days or give us a call on 01482 890010.